Pulsar - Ultrasonic Tartar & Stain Remover
Regular price $50.00 $24.95 Save $25.05
FREE USPS Shipping To USA ORDER NOW AND IT SHIPS WITH 24 HOURS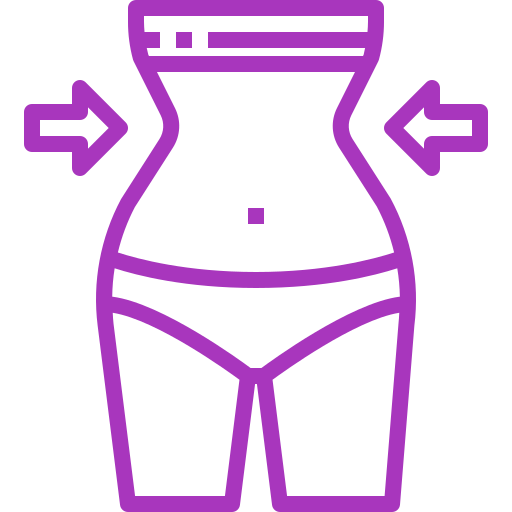 Make's your waist like hourglass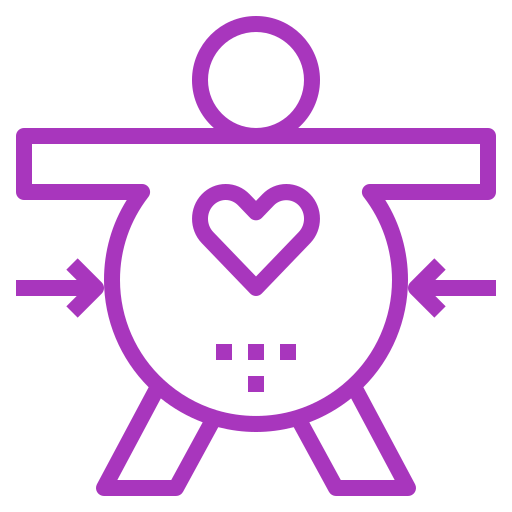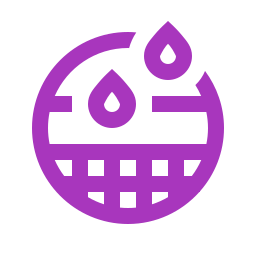 Neoprene & Latex Rubber So No Sensitivity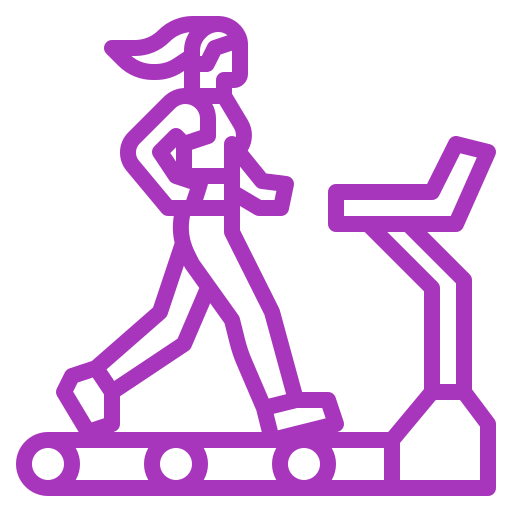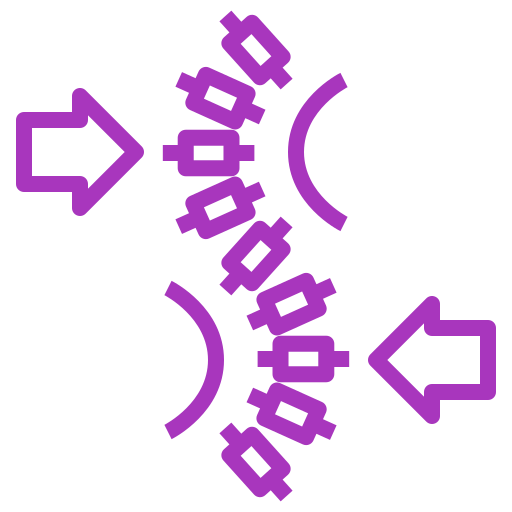 Get A Clean Pearly White Smile And Fresh-Minty Breath Easy!
Still have tartar and plaque buildup on your teeth even after several dentist visits?

Coffee, tea, acidic foods and more can all contribute to yellowed, unsightly teeth. Even worse, dentists agree that sticky plaque and tartar contribute to dental caries (cavities), bad breath and gum disease.
Don't let nasty plaque build up ruin your breath and smile!
Now you can maintain that fresh-from-the-dentist look with the Pulsar Electric Sonic dental plaque remover.
Pulsar Sonic plaque remover is the ultimate solution for a brighter, whiter and gorgeous smile every day.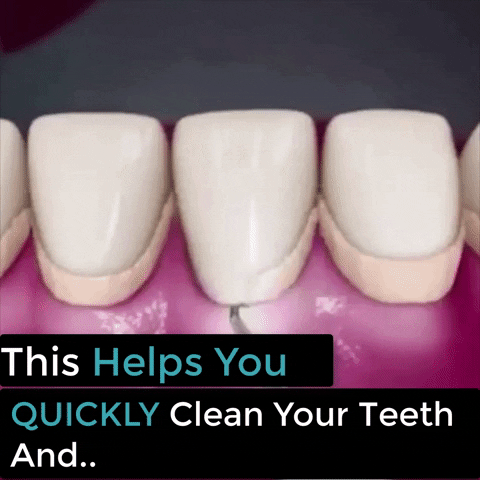 Prevents plaque buildup that causes bad breath
Superior Cleaning At Home Without Breaking The Bank
The Pulsar Electric Sonic device uses adjustable vibrating pulsations to remove sticky, stubborn plaque and tartar fast!
While it's powerful, the Electric Sonic plaque remover won't hurt sensitive gums. The Electric Sonic's design means a deep and thorough clean without the "ouch" factor.
Choose from 5 settings to get a great cleaning at the comfort level that's just right for you.
 
Improve And Maintain Your Dental and Gum Health Easier!
Customers agree: the Pulsar Electric Sonic plaque remover is a must-have for your dental cleaning at-home routine. Here's what it delivers: 
Deep cleaning that gets at the gum line, where germs and bacteria gather

Simple, hand-held operation

Superior cleaning between dental visits

Prevention of gingivitis when used as part of an appropriate dental care routine

Protection of the important tooth enamel with just the right level of vibration
Built For Your Safety And Convenience In Mind
The Electric Sonic plaque remover has the following parts:
State-of-the-art, hypoallergenic cleaning head

Soft medical-grade silicone handle

Anti-slip strip

5 gears so you can adjust the device to your comfort level

One-touch on/off switch

USB charging port (never run out of batteries)
Your Kit Includes:
1 hand-held plaque removal device

USB charging cable

User manual
Don't wait for dental decay to take hold when it's so easy to prevent it with the Electric Sonic plaque remover.
Buy RIGHT NOW and get the deluxe kit including USB rechargeable capabilities at the special price before sale ends
Guaranteed Safe Checkout